Summary
I'm a freelance Ruby on Rails programmer with more than ten years of experience developing websites.
You can hire me for Ruby on Rails development, and also for integrating code and HTML5 & CSS3.

I've been developing websites since 1999, first as a designer (Photoshop, Flash, Dreamweaver) and later coding (HTML, CSS, ASP).

In 2002 I co-founded Alazán Internet, a small web programming company in which I developed Websolution, a CMS based on ASP.

I became interested in Ruby on Rails five years ago, now it's the area in which I'm specialized. At the same time, I've continued using the latest web standards (HTML5, CSS3).

I'm also interested in Usability. Web developers must create sites not only well programmed, but also easy to use (and of course, well-designed websites also seem to be better programmed ~ Steve Krug).

I love test driven development and agile methodologies. And of course, working as a freelancer, as it allows me to work with clients around the world from the peaceful town where I live.
Developing websites since 1999

HTML, CSS

Frelance

RoR programmer
Bachelor's Degree, Philosophy

Universidad Autónoma de Madrid

Teaching Certificate

Universidad Complutense de Madrid

Library Technician

I.B. Dámaso Alonso
Surprised? Please read this
Aprende Rails en 8 semanas

(ASPGems)

Accesibilidad en Internet

(Fundetel)

Programación en Visual Basic

(Instituto de la Mujer)

Programación JAVA

(IMEFE)

Arte Hipermedia (HTML, Director, Flash)

(Torval'l)
Ruby on Rails
Ruby
RefineryCMS
SASS
Compass
jQuery
Foundation
Bootstrap
UX/UI Design
Usability
SEO
Agile Methodologies
Git
Github
Heroku
ASP
WordPress
MailChimp
Middleman
PDF Creation
Projects
This is a selection of projects in wich I've worked since I'm a web developer.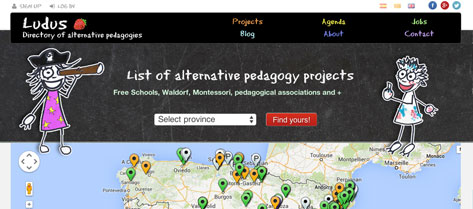 is a directory of alternative pedagogies projects in Spain. Users can search by province, pedagogy type or ages, or click in the map to see the info about a project. They can also add their own projects. PERSONAL PROJECT.
Ruby on Rails
HTML 5
CSS 3
RWD
SASS
jQuery
UX/UI Design
SEO
MailChimp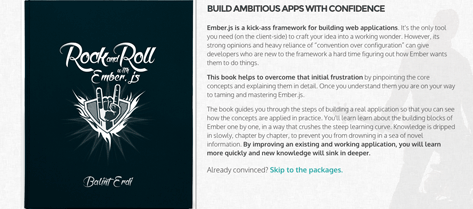 Rock & Roll with Ember.js
is a book that guides you through the steps of building a real Ember application so that you can see how the concepts are applied in practice. MY TASKS:
- Design & Front-End development of the sales web
- Creation of the book PDF file from the chapters Markdown files
HTML 5
CSS 3
RWD
Middleman
PDF Creation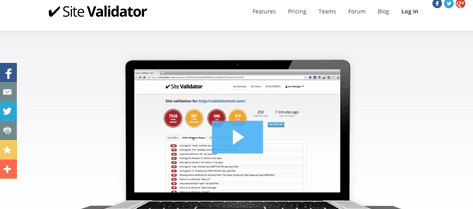 allows you validate HTML5 and CSS3 on your whole site with a single click.
My tasks were to adapt the Bootstrap template to the project needs, improving the UX, and programming the blog.
Bootstrap
HTML 5
CSS 3
RWD
UX/UI Design
Ruby on Rails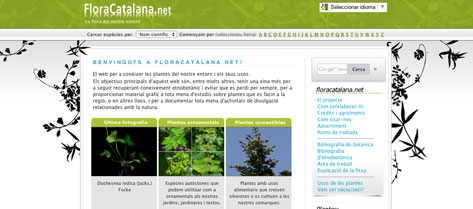 A tool for recovering ethnobotanical knowledge and avoid being lost forever, to provide artwork to all kinds of studies on plants and to document all kinds of educational activities related to nature.
HTML
CSS
Web Design
UX/UI Design
Ruby on Rails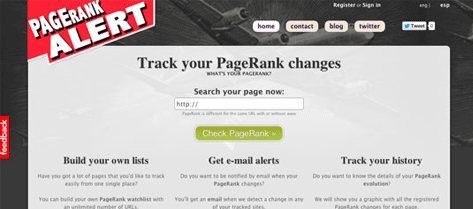 Do you want to see your PageRank evolution in time?
PageRankAlert will show you a graphic with all the registered PageRank changes for each page.
Now it's easier than ever to check how your SEO changes really affect your PageRank.
Do you want to be notified when your PageRank changes? Just activate the notification options on your watchlist and you'll get an email when we detect any change.
HTML 5
CSS 3
Web Design
UX/UI Design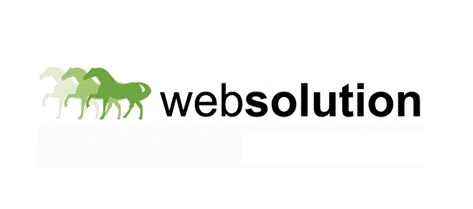 I developed this CMS while I was working at Alazán Internet, a company I co-founded. As head of the technical area, I designed the different templates and programmed the application, which allows customers to edit their websites, add products, configure e-commerce, send newsletters, manage their intranet,... The application grew over the time in order to adjust itself to the advances in web technologies as well as the customers' needs.
ASP
HTML
CSS
JavaScript
Web Design
UX/UI Design